England international Harry Kane has urged his Tottenham Hotspur teammates to find another gear as they seek to remain alive in the title race. The north London giants had the opportunity to maintain their title charge with a fifth successive league win but that was not the case after Burnley surprised them with a 2-1 triumph at Turf Moor.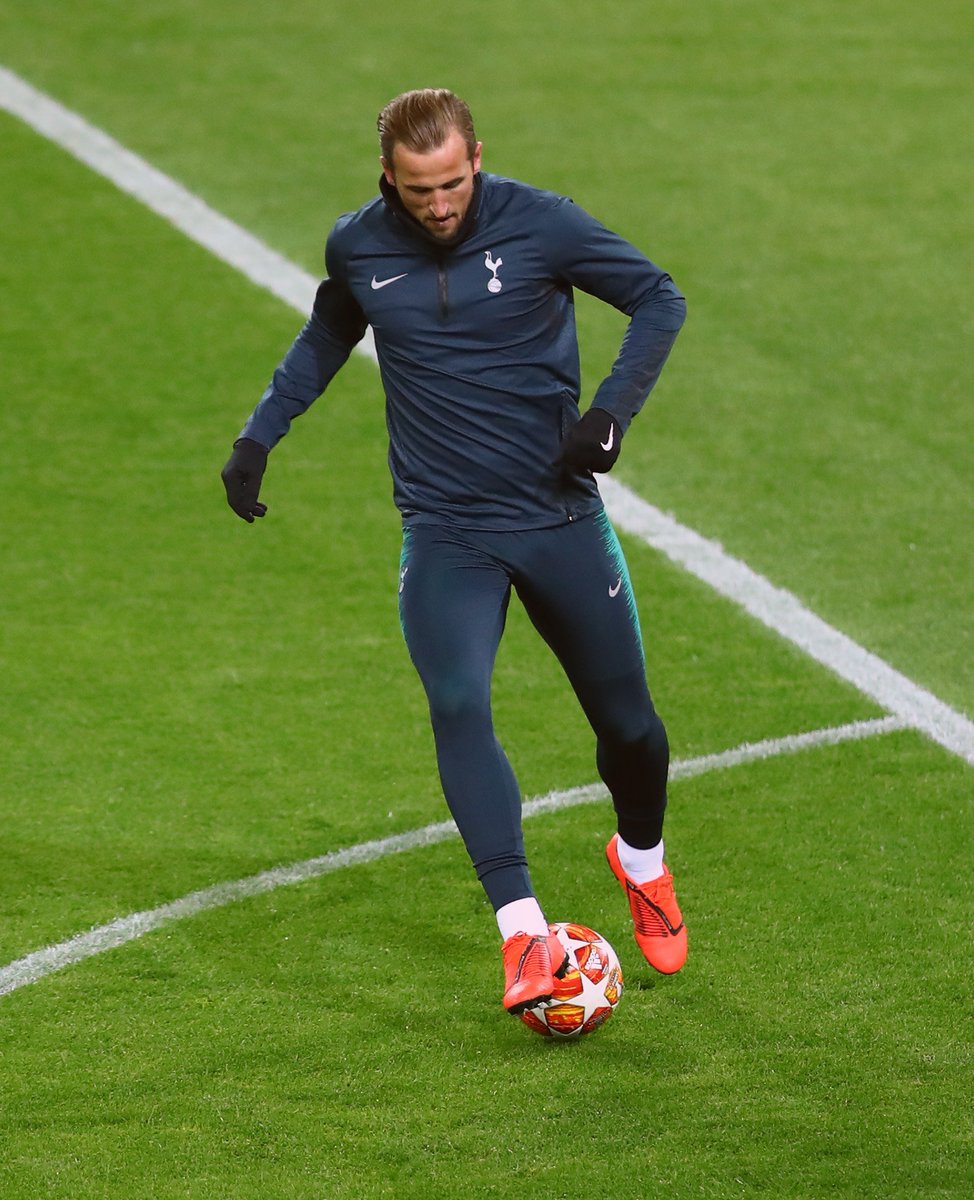 Following the defeat, Kane said that Spurs have always been considered as outsiders for the title but they can still overcome the deficit. He added that the club need to find another level to reach the top and that has been lacking over the past few seasons, he said: "It's been like that for the whole season. People have been talking about us not being in it, then we would win a few games and we'd be there.
"People will probably say now it's a two-horse race, but that's not our problem. All we can do is take care of ourselves. It's a shame because when we needed to find another level, ­another gear, we didn't have it in the locker. We've a tough week coming up, so we have to dust it off and be ready for that."
Despite the defeat, Spurs find themselves only six points off the top of the table after table-toppers Liverpool only managed a goalless draw against Manchester United on the road. Still, Pochettino's team have a tough challenge ahead, given they are scheduled to face Chelsea and Arsenal during the current week.
Both Chelsea and Arsenal have gone through a mixed run of form since December but the London giants have everything to play for as they battle it out for the Champions League places. At the moment, Spurs are seven points ahead of fourth-placed Arsenal but they could be pushed into a top four battle, should they suffer successive defeats during the forthcoming London derbies.