https://pbs.twimg.com/media/E7cLluiVoAQlEl5.jpg
Although it does not look like he will be leaving Manchester United anytime soon, Anthony Elanga has been attracting a lot of interest from a host of clubs recently. The youngster may not have been getting enough game time recently but with the little opportunity that he got, he utilized it impressively and he has now caught the attention of several clubs who have been vying to sign him since this summer. The young striker was part of the Manchester United pre-season squad and was given the chance to prove himself by manager Olé Gunnar Solksjaer. He grabbed the chance with both hands and impressed the Red Devils manager in the process.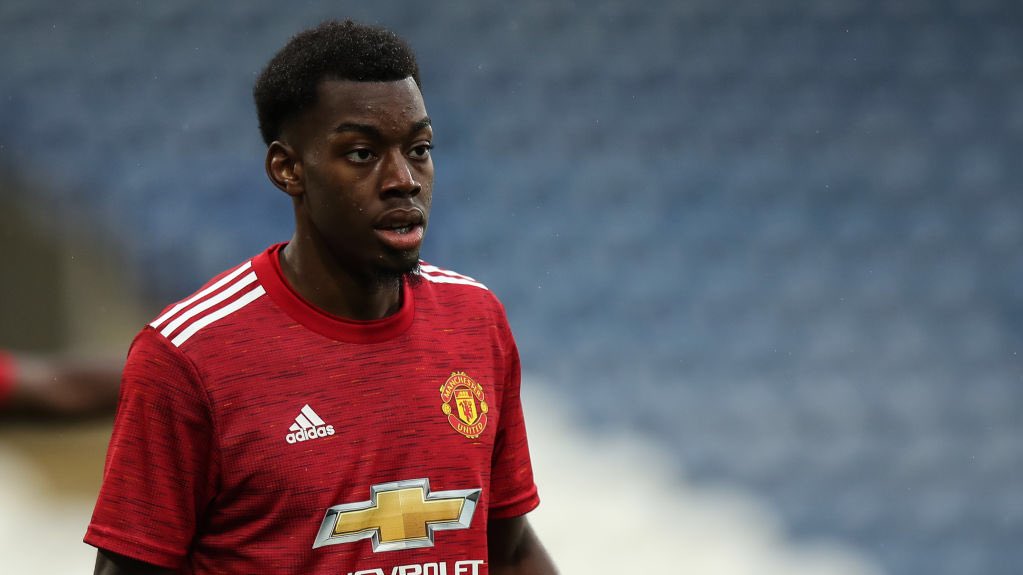 He scored two goals, one against Queens Park Rangers and one against Derby County in what was a successful set of outings for your starlet. However, Solksjaer looks determined to keep the young Sweden international striker at the club as he believes that he could have a role to play this season. Birmingham City, Brighton and Hove Albion, and Derby County all tried to sign him in the summer but United were not going to allow him leave so he stayed back at the club instead.
Carlisle United were not mentioned as one of the club's that tried to sign Elanga in the summer but they are being tipped to make a move for the player in the January winter transfer window as reports claimed that they registered an unofficial interest in the young star. It's not clear yet whether or not Solksjaer will want Elanga to move in January but if the season goes further a little and it's not looking like Elanga will be needed in the squad, then he could well be on his way out of Manchester United on a temporary basis, with Carlisle now leading the race to sign him.