Earlier in October, Carlisle United's goalkeeping coach Dan Watson opted to leave the English League Two club as he joined Northampton Town FC. This was a particularly difficult period of time for Carlisle United as they had only managed to win 1 competitive match in the entire month of October and had to settle with 5 defeats and 1 draw.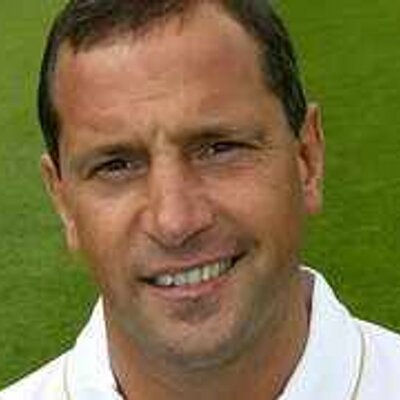 David Holdsworth is the Director of Football of Carlisle United and he revealed some details concerning the exit of the goal-keeping coach as the 49 year old said:

"We are very disappointed at the timing of Dan's departure.He handed in his resignation straight after the Oldham match he didn't inform the manager John Sheridan, which would have been the respectful thing to do in the first place"
"We felt we had started the season very well, with a structure forming nicely, so this came as a bombshell to the club. Dan cited personal reasons and travel, but hadn't suggested this had been a problem while he was here."
Considering that the 2018-19 season of the English League Two is entering the middle section of it's campaign, for any club to experience a departure is a very difficult thing to cope with as they had to act fast and find someone else to fill in the gap left.
This is not the only recent departure that Carlisle United has had to deal with as there was also a change involving the managerial position with Keith Curle being replaced by John Sheridan on June 5 of the ongoing year.
These managerial changes have made it harder for the head coach John Sheridan to keep a steady and stable string of results for the team and after having performed 16 league matches, they are located at the 16th spot which is significantly lower than their previous English League Two season where they concluded at the 10th position but there is still are a vast amount of matches left to be played and points to be collected.