Carlisle United boss Chris Beech has revealed just how excited he is that the club have finally secured the signings of young talented players Morgan Feeney and Cedwyn Scott. The two players recently signed permanent deals with the club that confirms the club's ambition of being solely interested in the signing of young players alone.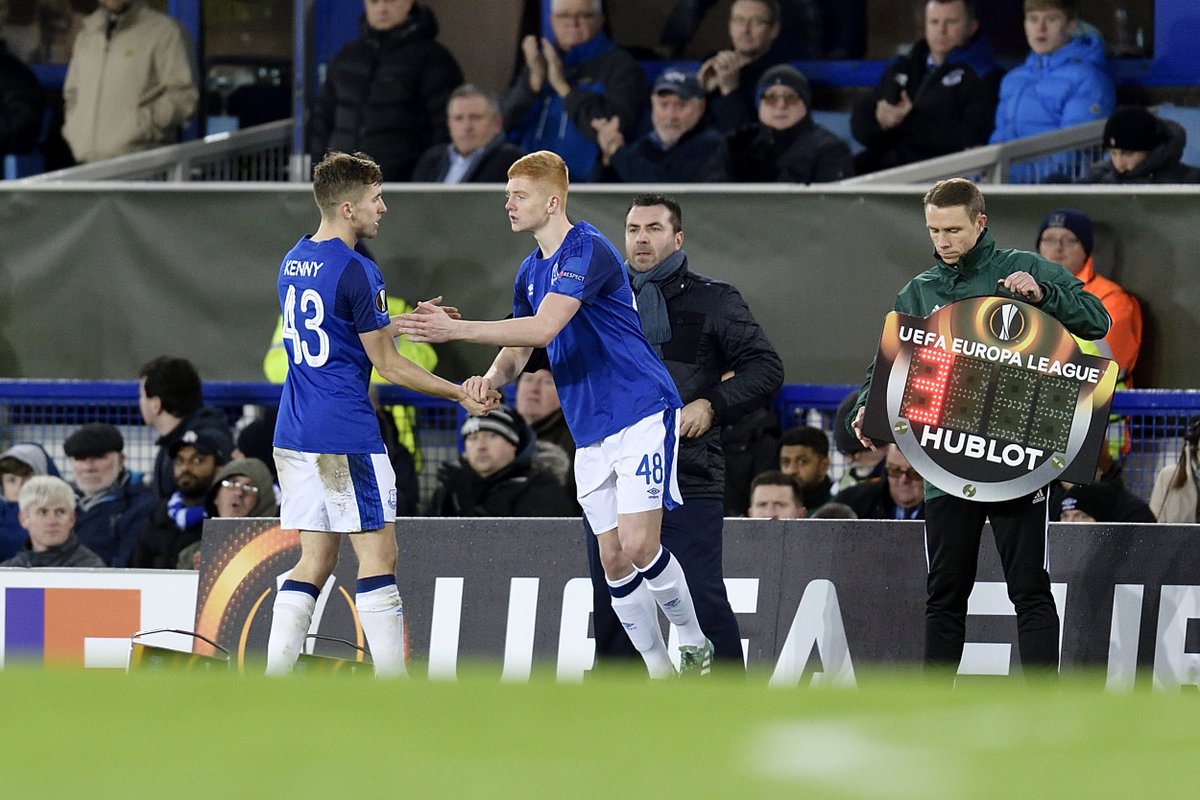 They have both taken different career routes but have found themselves at Carlisle, a home where pure talents like them are welcomed and also breeder for more productivity and realization of future potentials.
And their new manager could not hide his excitement at the prospect of having to call on two of them to play in the first team. The manager was holding an interview where he dished out all his words of excitement after the signings were confirmed.
He spoke of how young and ambitious the Teo players are, stressing that they are coming into the club after passing through entirely different stages in their career journeys. According to Chris, Morgan was a former Everton captain of the Merseyside outfit's youth team and was also greeted with a well-deserved first England call-up. He said even though Morgan is still a young mad he has already gathered loads of experience after playing so many games in which he has impressed incredibly.
The boss also added that he had been keeping a close eye on Morgan for a while after first catching his attention a couple of months ago. As of that time, Morgan was still only between 15-16 years of age.
Cedwyn on the other hand also has some similarities with his new teammate and they will now both be eager to work closely together. Cedwyn was at Huddersfield where he played for a while before falling out of favor with his then-boss before moving to Scotland to Revive his career.