Everton are undergoing a difficult season. Many believe this was as a result of choices made in the past. Deciding to depart from the safe but stable philosophy of David Moyes while running unsuccessful experiments from Roberto Martinez to Marco Siva.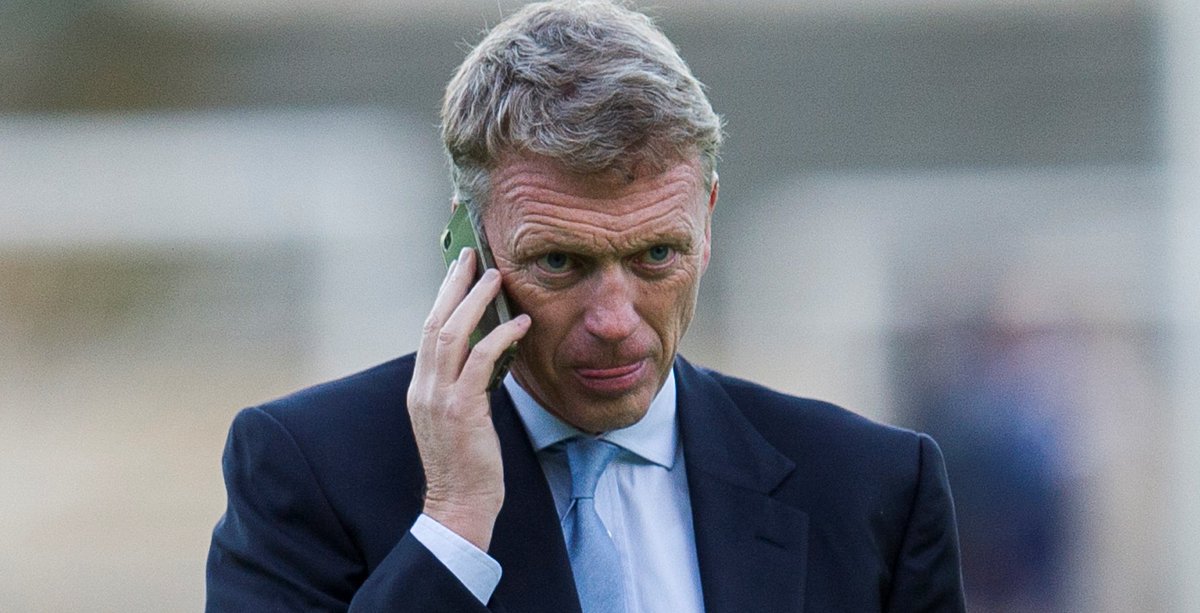 They however look to be atoning for the scenes of the past by deciding to build for the future. The signing of Carlisle United's 17-year-old Jonathan Branthwaite appears to be one of many such moves as both club agreed on a 750,000 pounds deal with additional bonuses should Branthwaite turn out to be a revelation.
With some of the members enlisting as wantaways, the Toffees are more than ready to start building the next generation. At a low but effective cost one might presume.
The appointment of Carlo Ancelotti seemed to be a desperate attempt to do everything possible to ensure they don't get relegated. While the former Napoli man is yet to do much in terms of turning their fortunes around given how they lost to Liverpool and Arsenal recently, any revelation from their signings between now and the end of the season will be a welcome development.
Cross town rivals Liverpool on the other hand are set to lift their first premier league title over two decades this season.
With Leicester City quietly trailing them despite not being much of a treat thanks to the four nil trashing they received from Liverpool, the prospect of Manchester City going into monster form towards the end of the season is the one thing keeping the Reds from their sleep.
Klopp and his men have managed to put enough gap between them and the Mancunians. They just have to make sure they don't capitulate like they did under Brendan Rodgers.
Given the nerves of steel they developed on route winning the champions league, they are more than capable.