Young Carlisle United winger Lewis Bell has been sent out on loan to Gretna FC 2008 in the Scottish league. He has signed for Gretna on loan in time for him to make his debut against Celtic B in the Scottish Lowland League. The loan move for the 19-year-old was officially announced by Gretna on Saturday afternoon. He has signed for Gretna on loan from Carlisle United until the start of last year. Bell will likely return to Carlisle United when his loan spell at Gretna ends in January.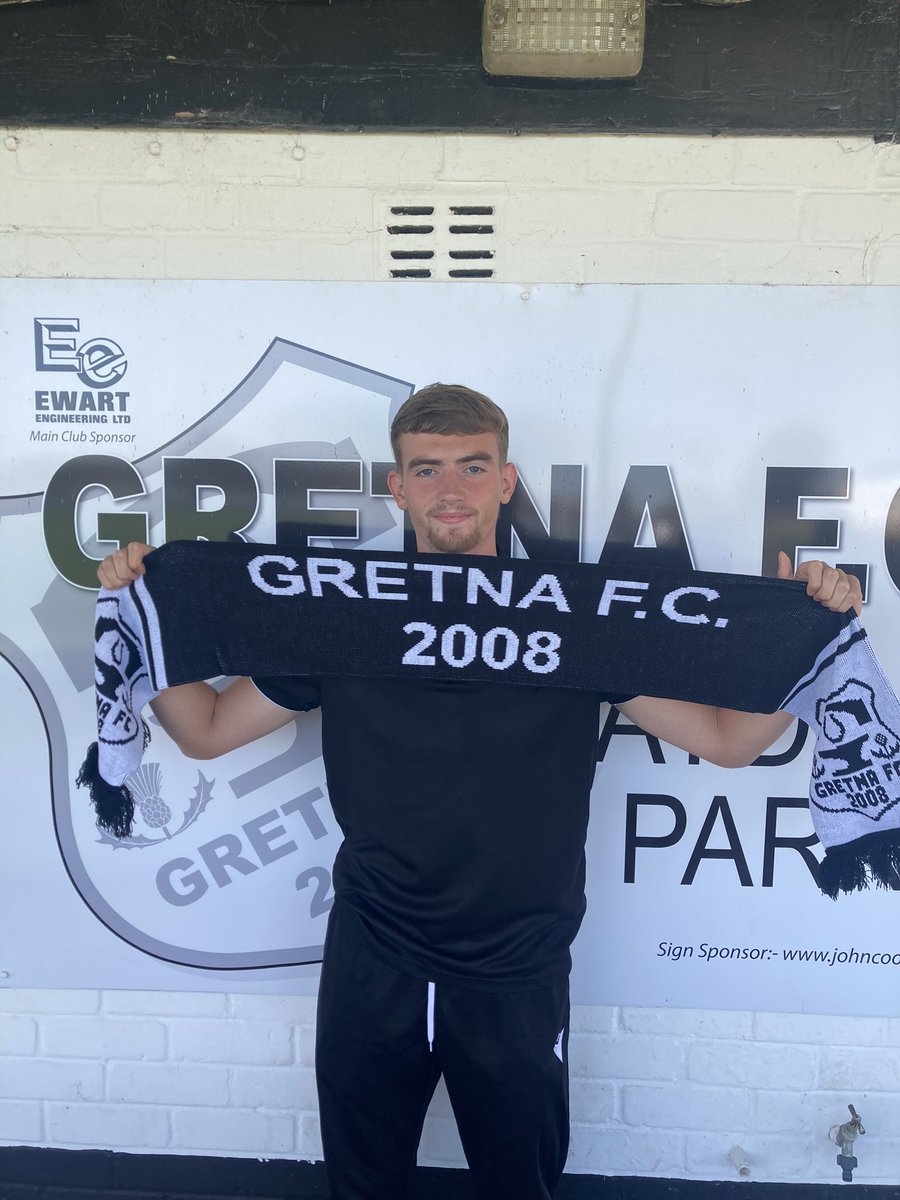 Bell is looking to garner more first-team experience under his belt while on loan at Gretna in the Scottish league after a curtailed loan spell at Warrington Town last season. The young winger would be hoping to make his mark on the Gretna team currently managed by Stephen Hatfield.
On the loan move for Bell, Carlisle United manager Paul Simpson said the move is good for all parties involved. Simpson recently led his player to face Scottish team Gretna in a pre-season friendly. According to him, Bell is a young man who needs football and that the loan move to Gretna would be good for the player who has missed out on a lot of football recently. Speaking further, Simpson said Bell is looking forward to playing regular football as he wished him the best of luck in Scotland. He pointed out that the loan move to Gretna would be reassessed in January.
Gretna manager Hatfield thanked Carlisle United boss Simpson for letting Bell join the club on loan as he stated that the young player impressed during the friendly with the English League Two outfit two weeks ago. He can't wait to see the winger in a Gretna shirt.
Bell is a product of the Carlisle United academy and he was awarded a professional deal midway through his youth scholarship two years ago. He has played six times for the first team at the club.